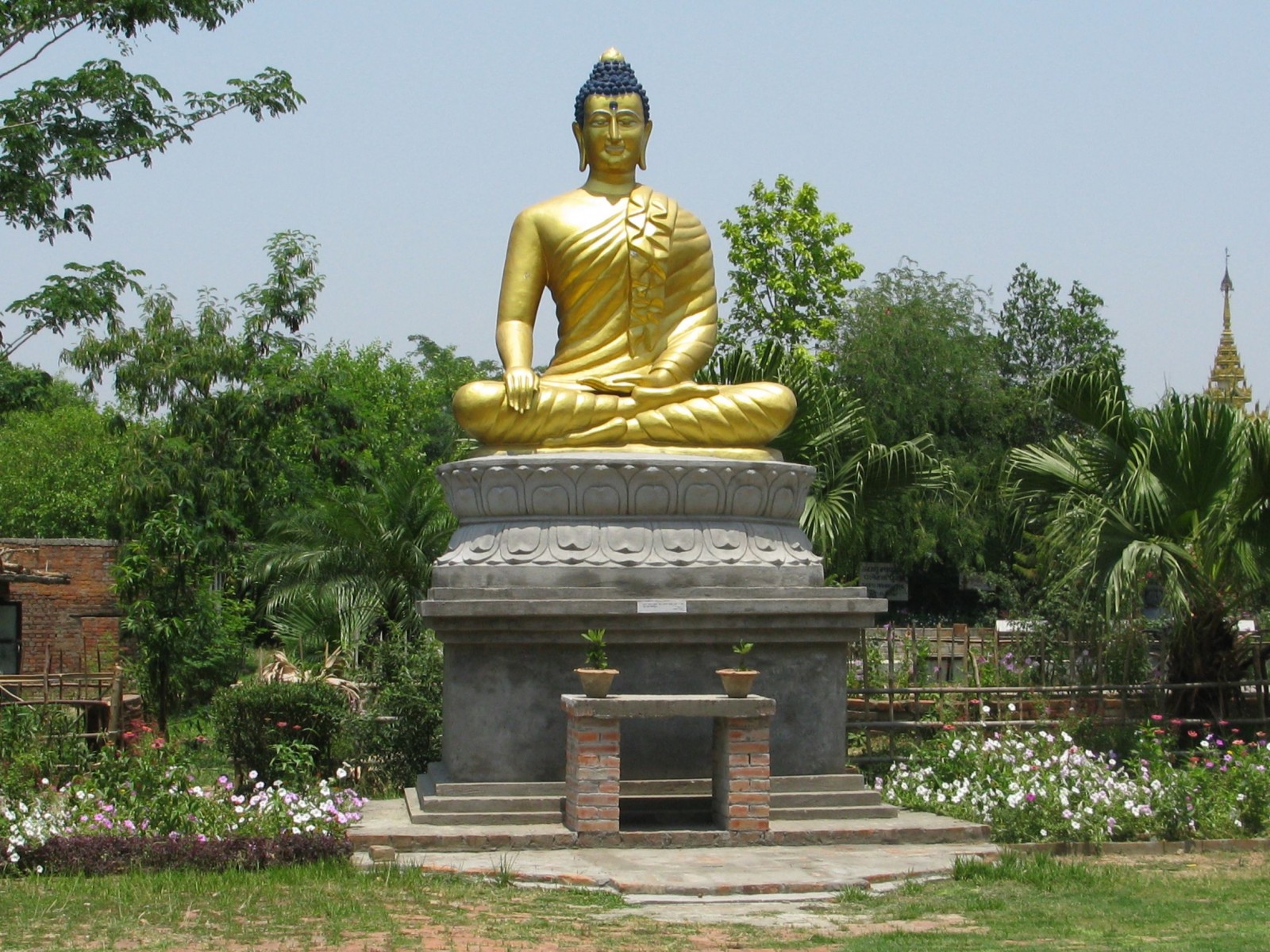 Lumbini is the birthplace of Buddha. It is a few hours' drive from Bhairawa. It has turned out to be the top spot for pilgrimage. Numerous national, as well as international tourists come to visit every year.  It was such a great experience.  I discovered a diverse range of ethnic community that shares a rich history. Here is a list of things that you can indulge in when you are in Lumbini.
Go Exploring the Monasteries
Monasteries are not just places of worship. These are large structures which can also be taken to be a large museum. I went around the various monasteries of the city to learn about their culture and to relish the living style. The best monasteries as per my list are Great Lotus Stupa, Chinese Monastery, Myanmar Golden Temple, Mahabodhi Society Temple, and German Temple.
Try Out the Street Food
I came to realize that the street food of Nepal is quite similar to that of Indian cuisine. The street vendors around Lumbini sell delectable dishes. Once you eat, you are never going to forget it. Do not miss out on the noodles, curries, pakuda, and tikiya chat.
Go Cycling
Being an adventurous soul, I couldn't contain myself from taking a bike to ride around the rural regions. You will experience minimal traffic and the roads are pretty easy to ride. The flowers by the side of the road, the local people, and the small huts make it truly worthwhile.
Visit Buddha's Birthplace
The birthplace of Buddha is the Maya Devi temple. Keep in mind that you have to take a long walk in order to reach the temple. Once you get inside the temple, there is the house where he took birth. You will also find ruins of buildings, few stupas, and a pond. Do not forget to check out the famous Bodhi tree.